A sweeping artistic revival is underway.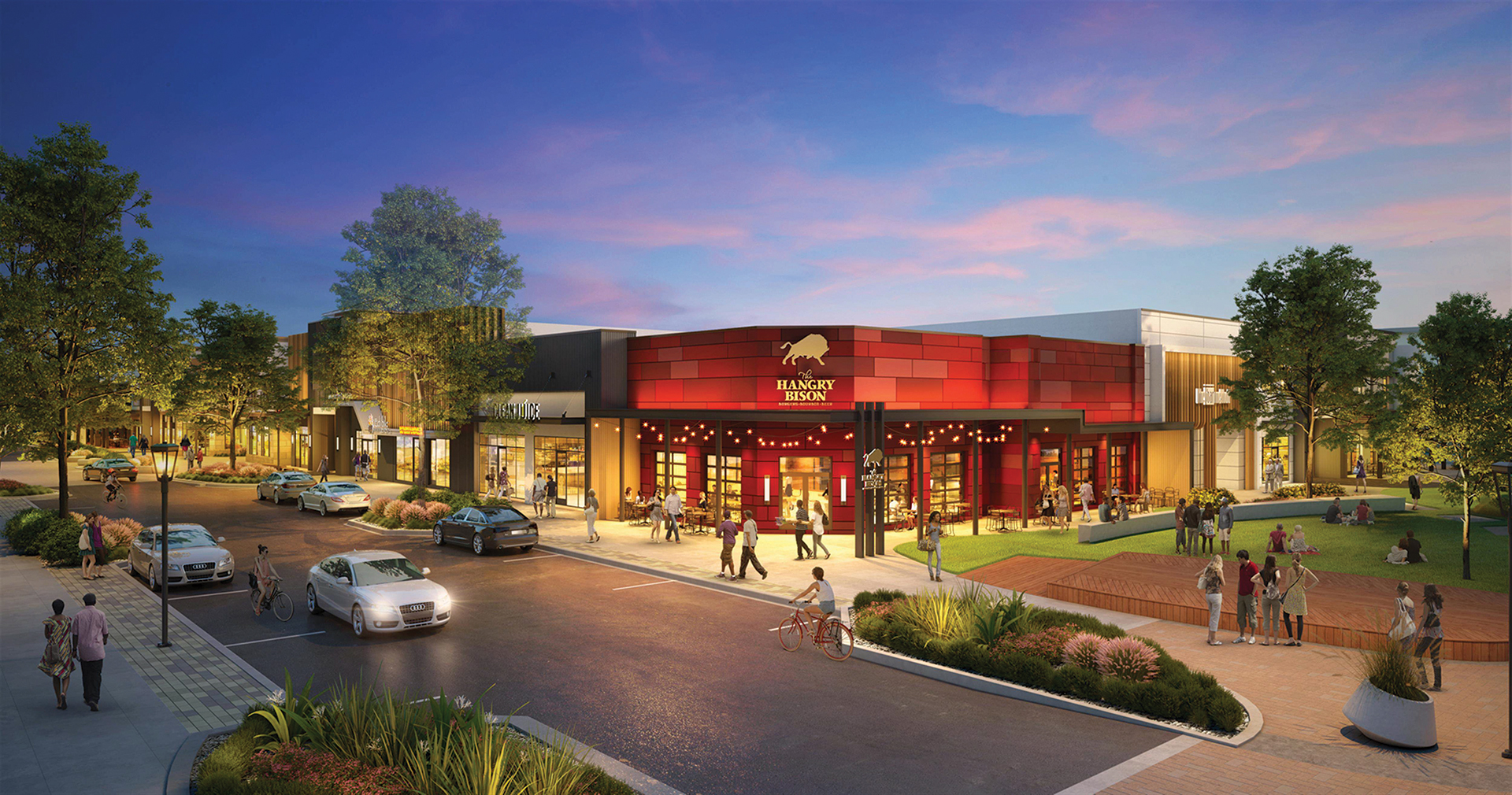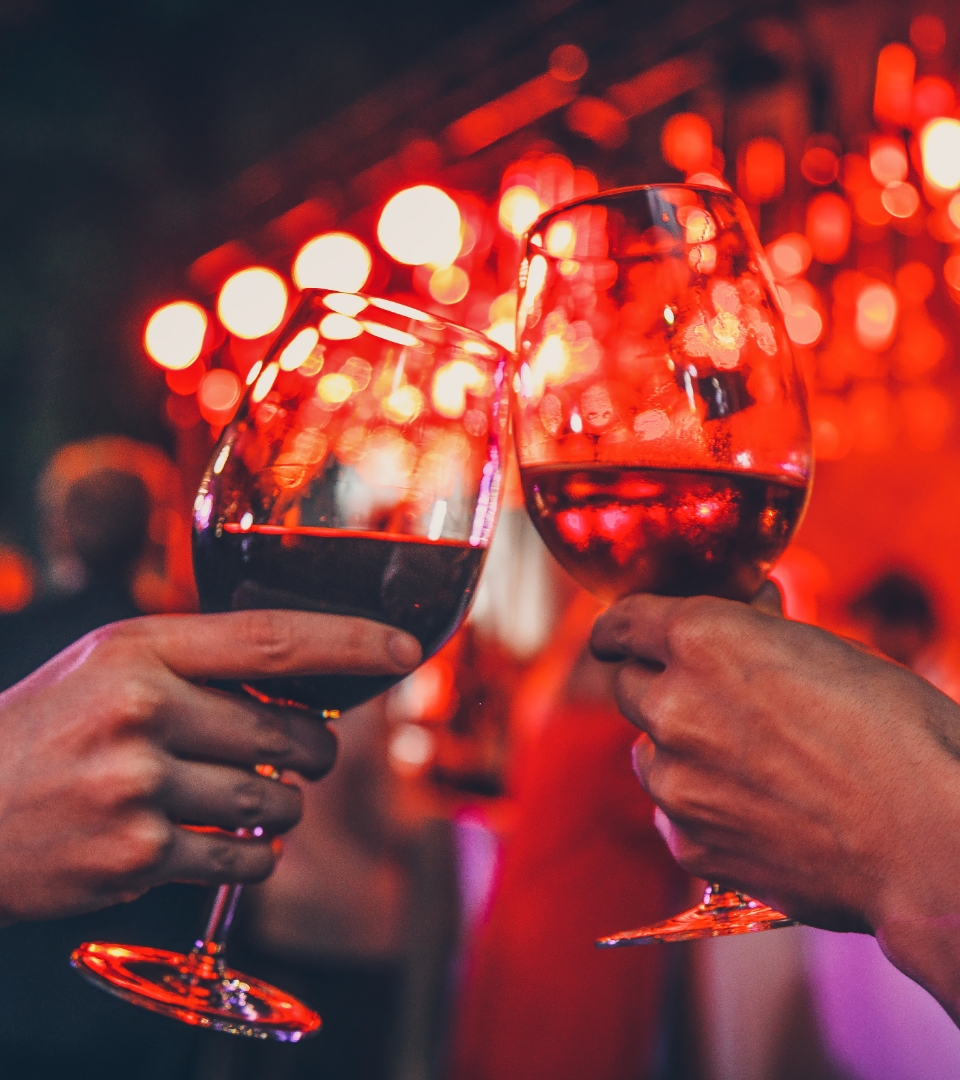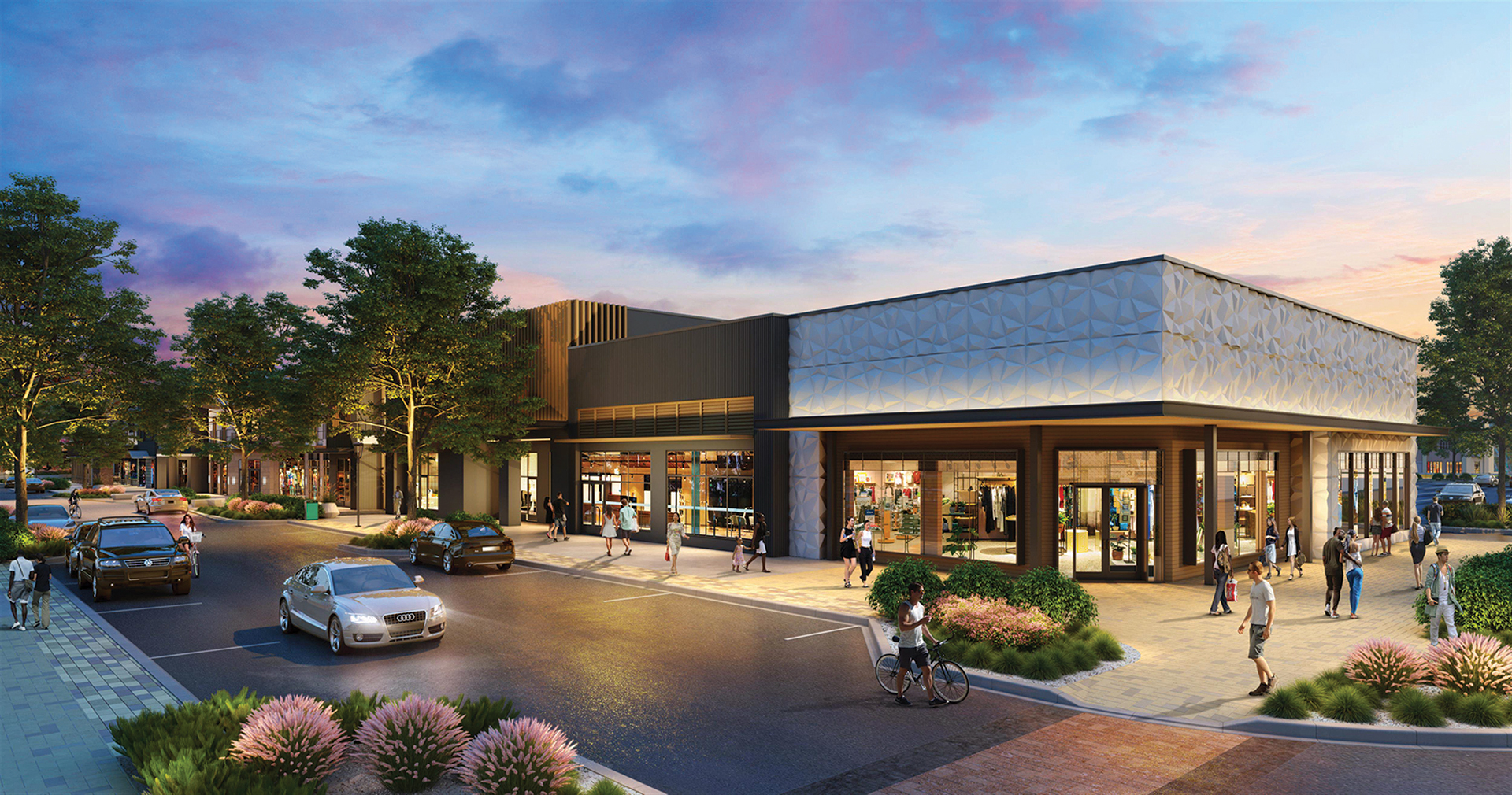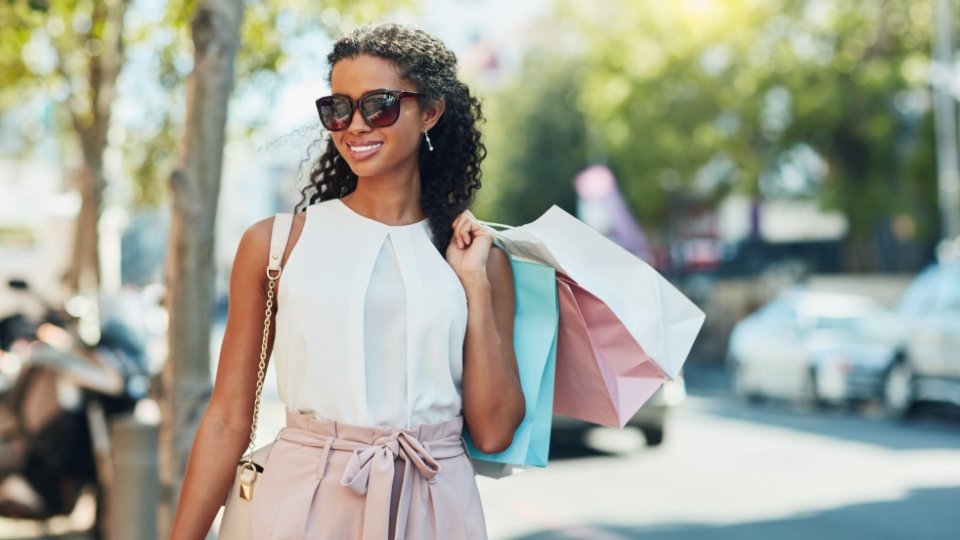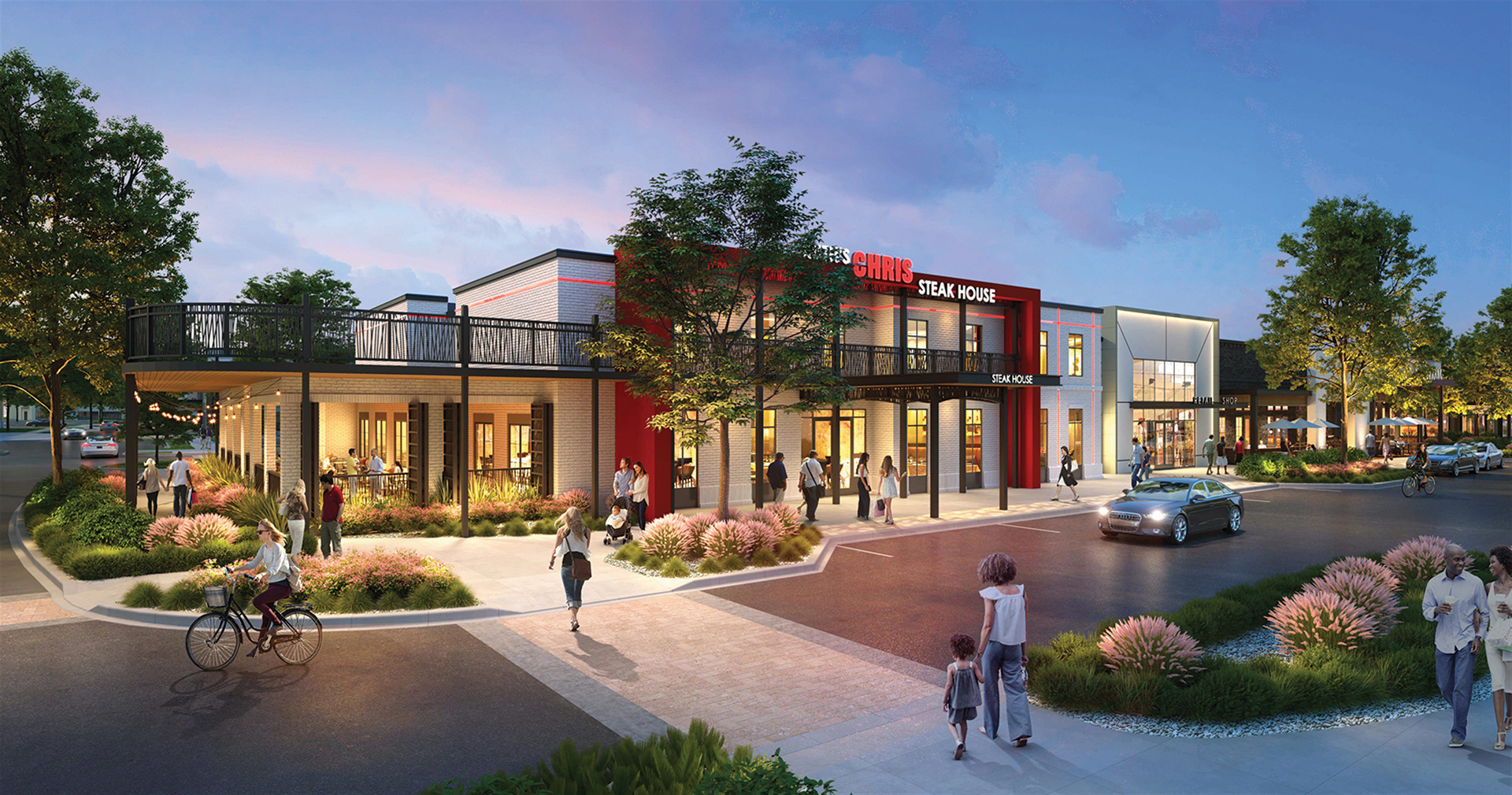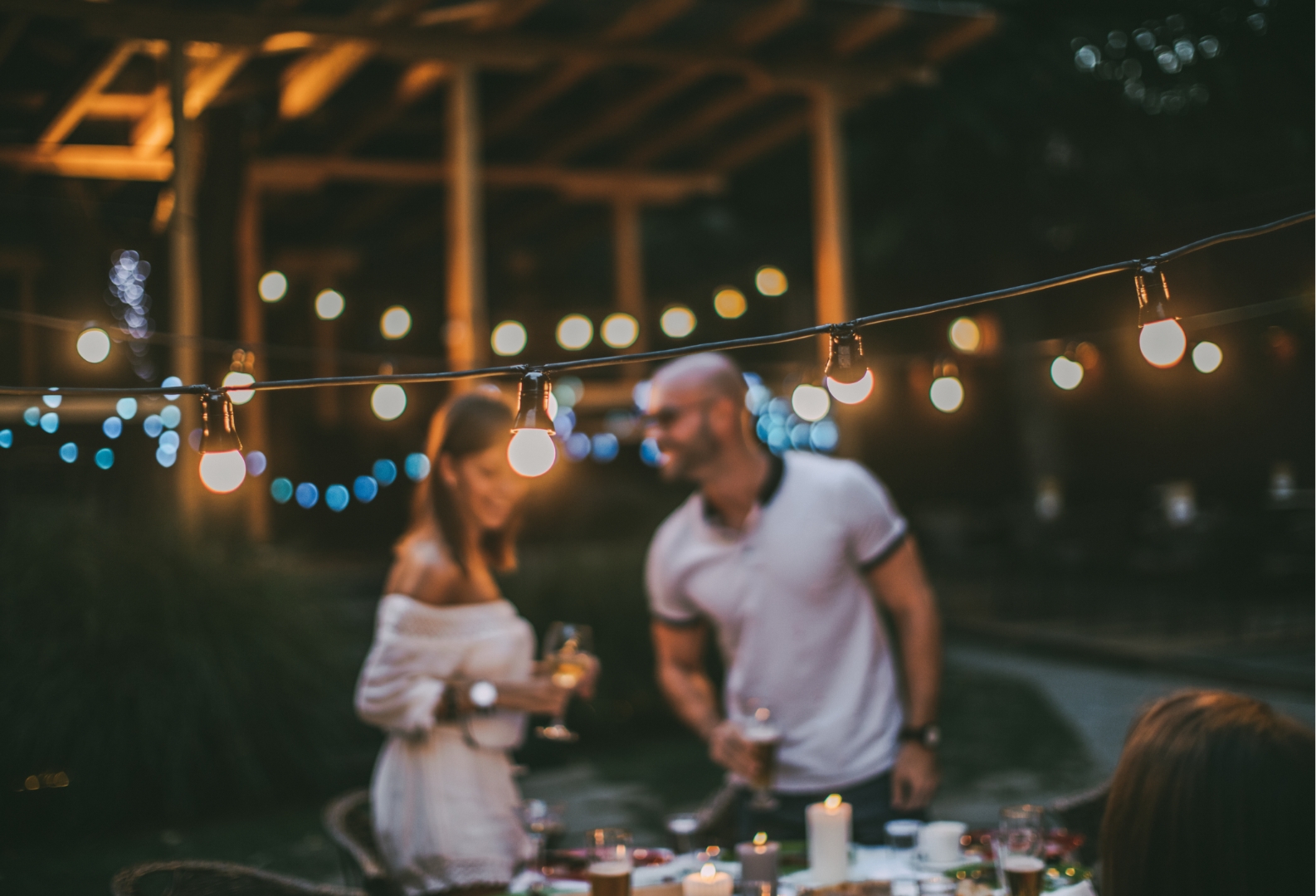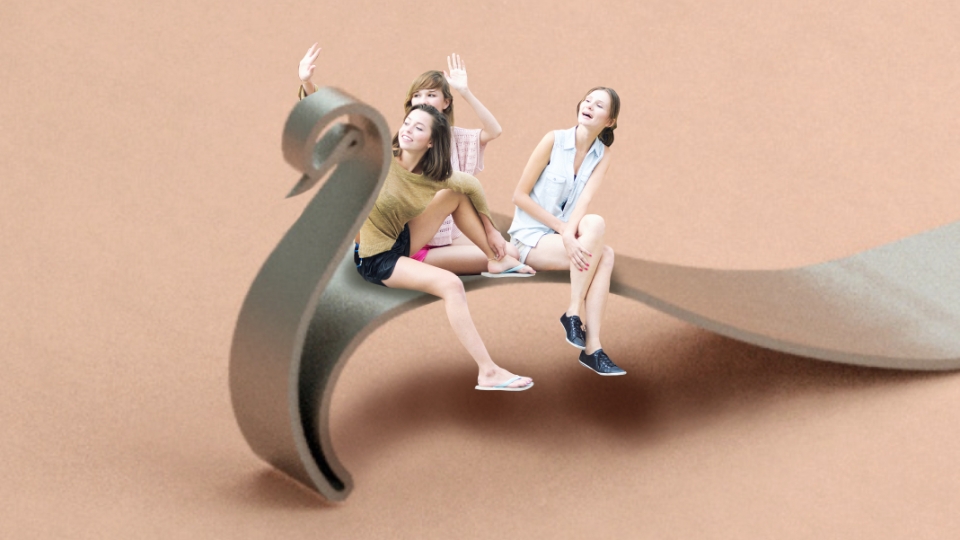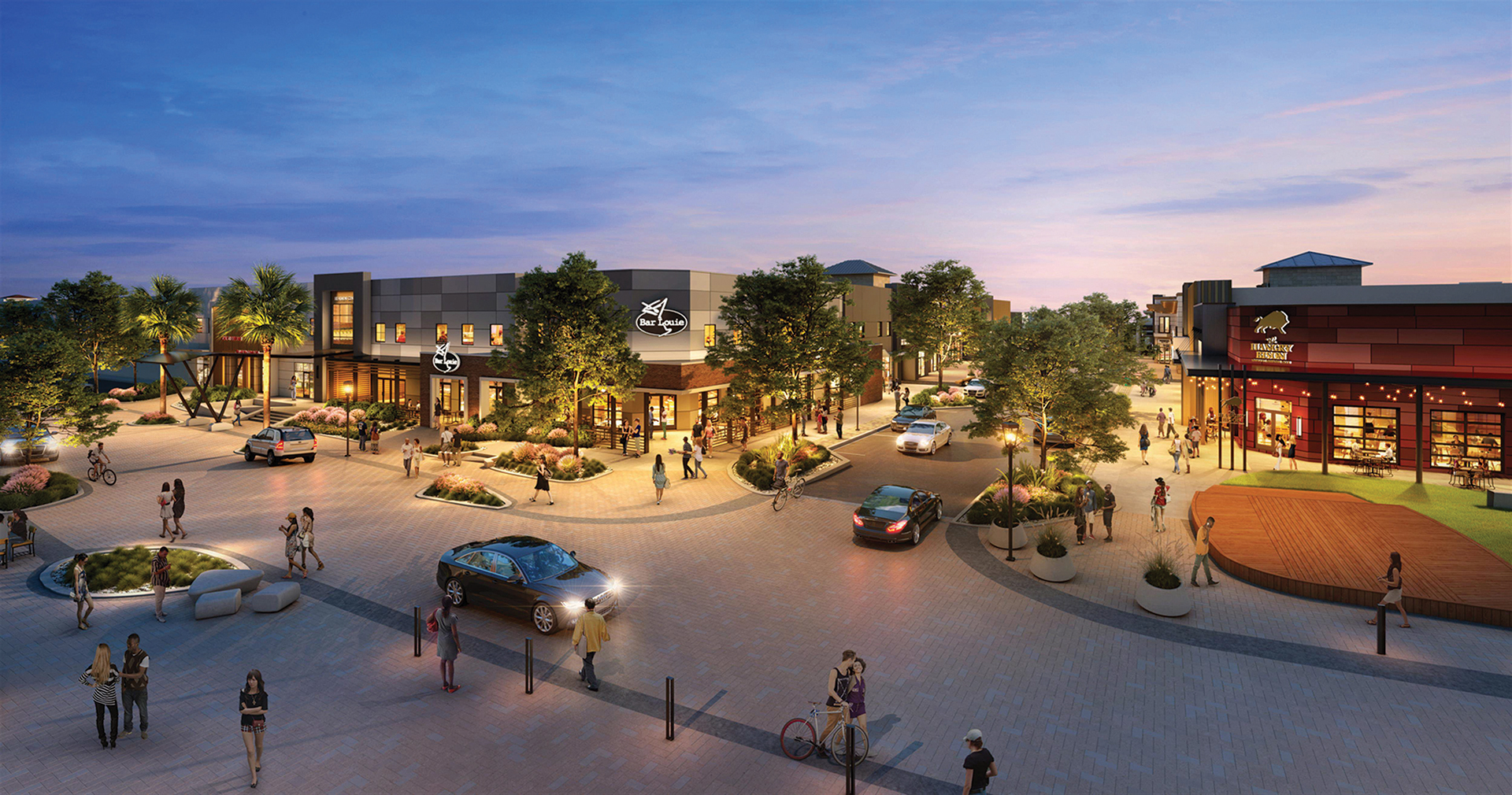 Novel experiences that inspire you to linger longer…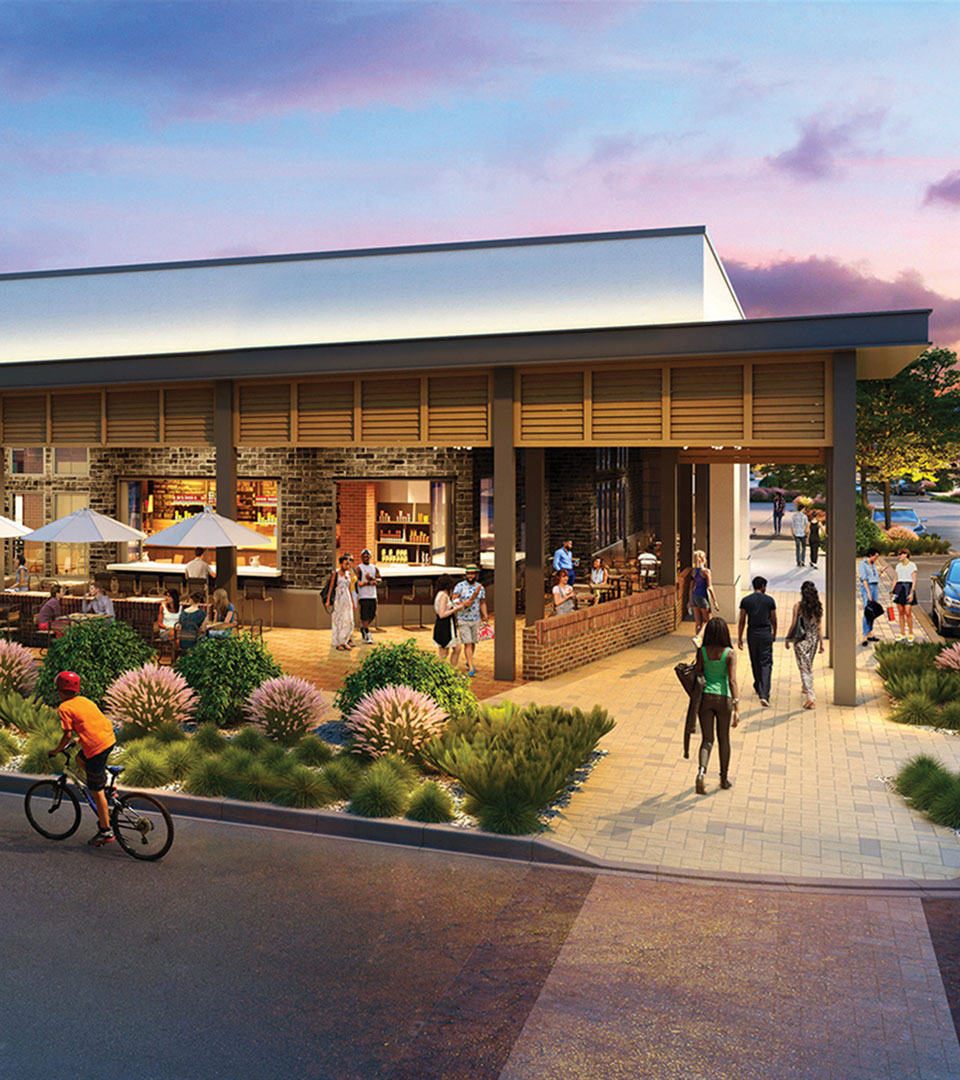 A sweeping revival begins…
Winter Park's legacy as an enclave for arts and culture, epicurean delights, and effortless lifestyle spreads its wings and ascends within a rare village where life is measured in moments.
Culinary vangards transform dining into an al fresco artform. Happier hours toast another perfect sunset. A mélange of curated retailers and novel experiences make you linger longer. Blockbusters, brews, and the business of revelry all combine to reinvent weekend rituals.
Part place, part feeling, Winter Park Village is defined by the legacy it celebrates and the moments it creates. A place where no two moments are ever the same, and they're always worth doing again.